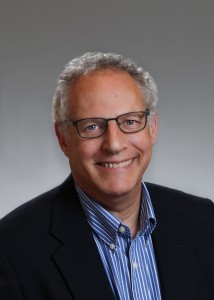 As a consultant and executive coach for more than 15 years, Mark has extensive experience helping organizations and the people in them reach their full potential.
Before opening his consulting and coaching firm, Mark was director of the Corporation for Public Broadcasting's Management Consulting Service. He was manager of Station Relations for National Public Radio prior to his work with CPB.
He earned his MS degree in Organization Development from the American University/ NTL Institute. He also received MA and BA degrees in Sociology from Rutgers University.
Mark is a graduate of Coach University and is an International Coaching Federation, Professional Certified Coach (PCC).  Mark is certified to administer the Myers-Briggs Type Indicator, Bar-On Emotional Quotient Inventory, Drexler/Sibbet Team Performance Inventory, Hogan 360, and Culture Transformation Tools.
As an Air Force veteran, Mark enjoys coaching veterans through Stand Beside Them, an organization dedicated to helping veterans and their families transition to civilian life.
In his free time you can find Mark exploring Costco.